Volunteers
Volunteers are a vital part of what makes the community great. Are you considering volunteering? You may be surprised to learn about some of the benefits that make it worthwhile.
---
"The quality of your life will be determined by the quality of your contribution. When you work to improve the lives of others, your life improves automatically."

~ Kurek Ashley
Why Volunteer
What so many others have discovered is that volunteering is a two-way street. Not only do you benefit those you are serving, but you gain significant benefits yourself.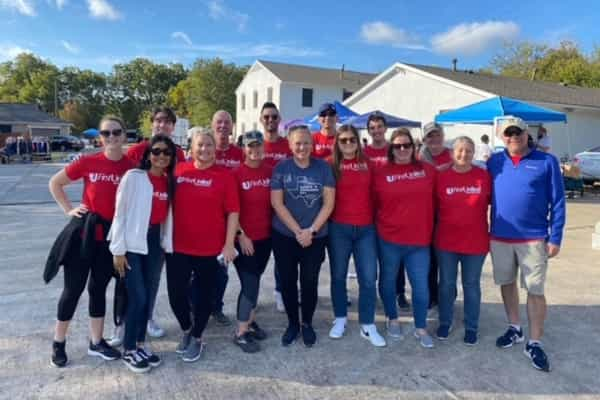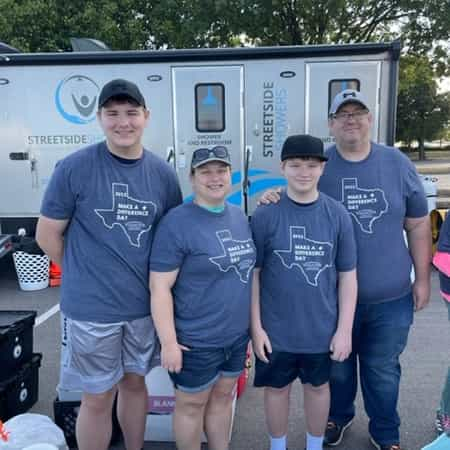 Benefits of Volunteering
Fun & fulfillment – volunteering helps you focus on others and not just yourself. In addition to creating a sense of fulfillment in helping others, you may find enjoyment that is different from your normal employment.
Community – you will be contributing to the local community. Just as importantly, you may find some social connections with the people you volunteer with, or the people you serve.
Health benefits – by taking your mind of your everyday stress, volunteering can be good for your mind. The activity will probably also be good for your body.
How to Get Started
Everything takes place on our Volunteer Portal. You can browse opportunities without an account, but you'll need to register and create a profile to actually respond to an opportunity.
If you don't see anything that fits your interest and schedule, check back later as opportunities are always being added. You can also Become a Fan of any agency to get updates on their needs.
Each agency will have their own process for accepting volunteers to make sure you are a good fit for them.
Visit the Volunteer Portal