Volunteer McKinney
Connecting people to their passion through volunteerism and supporting Collin County nonprofits through education and collaboration.
Who We Help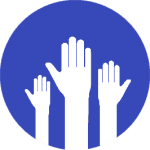 Individuals, groups, clubs, and businesses – find opportunities to express your passion through volunteering with local causes.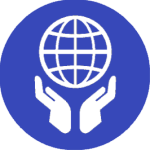 Collin County nonprofits – Receive support through training and collaboration, and get access to potential volunteers to serve your organization.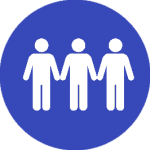 We're here to build up our amazing local community by encouraging others to get involved and join the various opportunities we present.
---
Together, we are a thriving community served by strong nonprofits and servant hearts.
How to Get Started
Everything takes place on our Volunteer Portal. You can browse opportunities without an account, but you'll need to register and create a profile to actually respond to an opportunity.
If you don't see anything that fits your interest and schedule, check back later as opportunities are always being added. You can also Become a Fan of any agency to get updates on their needs.
Each agency will have their own process for accepting volunteers to make sure you are a good fit for them.
Visit the Volunteer Portal