Partner Agencies
Volunteer McKinney started over 25 years ago with the goal of helping local nonprofits to recruit volunteers. We also sought to be a resource for nonprofits wanting to improve volunteer management. We are proud to be there for our partner agencies.
How We Help
Volunteers
Volunteers are the lifeblood of many nonprofits. Volunteer McKinney provides a way for nonprofits to share the opportunities and needs they have for volunteers to contribute.
Volunteers can easily search for opportunities that match their own interests and schedule. Once a match is found, the nonprofit takes it from there.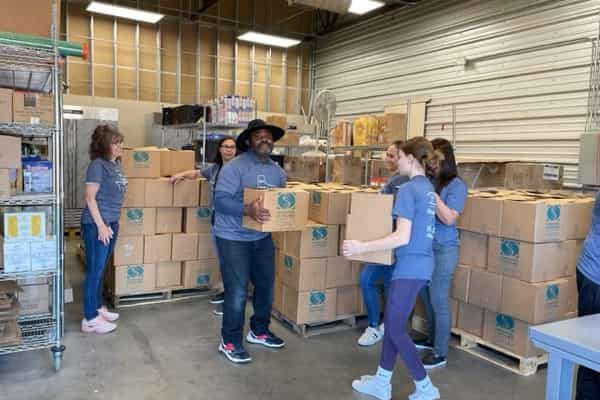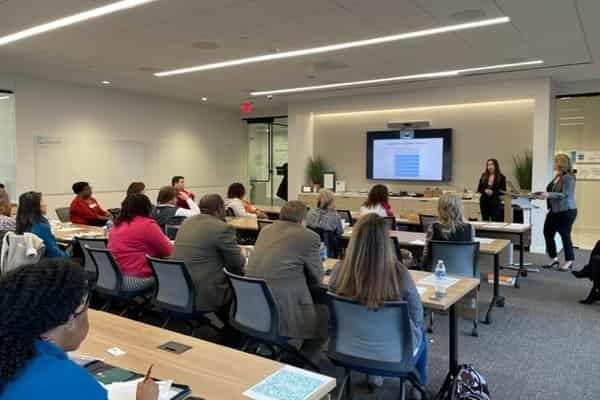 Training & Collaboration
We host quarterly networking opportunities, a speaker series, and training to aid our partner agencies throughout the year. Topics include nonprofit leadership and volunteer management, as well as subjects specifically requested by partner agencies.
Corporate and community donations allow us to offer these resources at no cost.
Networking
We provide regular opportunities for local nonprofits to gather and share ideas, as well as collaborate on community programs.
Attend a Leaders Breakfast or join a panel discussion to engage with other nonprofits and learn from each other.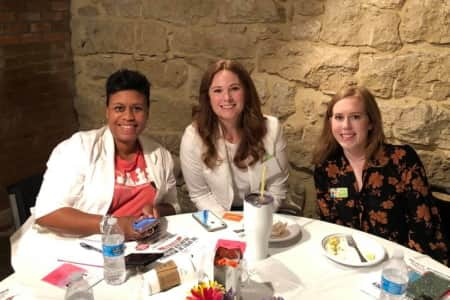 Become a Partner Agency Today
Everything takes place on our Volunteer Portal. Register your organization and create an Agency Profile.
Once approved, you'll be able to complete your profile with enough info to let volunteers understand who you are. Use the Portal to post volunteer needs, promote events, and track volunteer hours.
Register Your Agency on the Volunteer Portal