Staff
Volunteer McKinney operates with one staff member and countless volunteers, including our Board of Directors, who are committed to assisting volunteers in connecting with their passion and making local nonprofits the best they can be.
Executive Director – Allison Monroe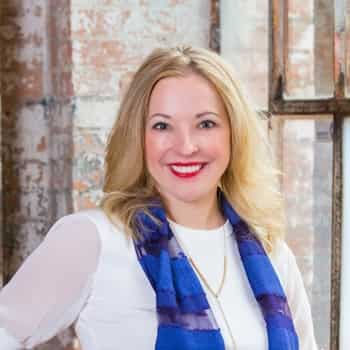 Allison is an impact-driven community leader with a passion to activate resources and motivate people to action. She has a contagious enthusiasm for new ideas, people, and activities. Over the years, she has used this enthusiasm to build strong relationships in collaboration across private, public, and nonprofit sectors. Allison works to develop strategic alliances with community leaders and local officials in McKinney and throughout Collin County.
Volunteerism and strong nonprofit leadership are powerful forces that have the potential to transform communities in a positive way. By leveraging volunteerism and supporting nonprofit leadership, Allison believes we can build stronger communities throughout Collin County. Volunteer McKinney is one of our city's greatest assets and she is excited to take Volunteer McKinney to the next level and be a part of its lasting impact on our community.
Allison has a background in entrepreneurship. She has founded and operated several companies in the United States, Jordan, and Australia. She was in the Peace Corps in the Middle East and has an international media background as a photojournalist in the West Bank and Jordan for an Arabic daily newspaper. Most recently, she founded a global marketplace, Language Learning Market, for educational resources in all languages. Language Learning Market was a recipient of MEDC's Innovation fund. Allison is also a 2022 graduate of the Leadership McKinney program through the McKinney Chamber of Commerce.
Community service is at the center of Allison's life. Currently, she serves on local and international nonprofit boards with the theme of equity and creating opportunities for our most vulnerable populations. She lives in McKinney, TX, has 4 active children in MISD, and loves volunteering, whitewater kayaking, doing yoga, camping and travel.