McKinney – Unique By Nature
In 1998, several forward-thinking community leaders from McKinney wanted to establish a volunteer center that would assist citizens in finding local volunteer opportunities and serve as support to local nonprofits and community groups that utilize the power of volunteerism. These leaders saw a willing volunteer base without a central place to find opportunities and an amazing group of service organizations that were in dire need of volunteers.
To fill this gap, they formed Volunteer McKinney. Since 1998, Volunteer McKinney has connected volunteers to local nonprofit organizations and has provided support services to these organizations. Volunteer McKinney has also served this community through community-wide events such as the "Make a Difference Day", Santa on the Square™, Spirit of McKinney Volunteer Awards, and other events designed to bring nonprofits and the community together.
Volunteer McKinney is still committed to helping McKinney, and the surrounding area, remain one of the best places to live and raise a family. Join us in supporting the community and reach out to others through service in new and exciting ways!
Spirit of McKinney Awards
Every year we honor individuals and groups with different awards that recognize specific criteria. Nominations are accepted for potential recipients.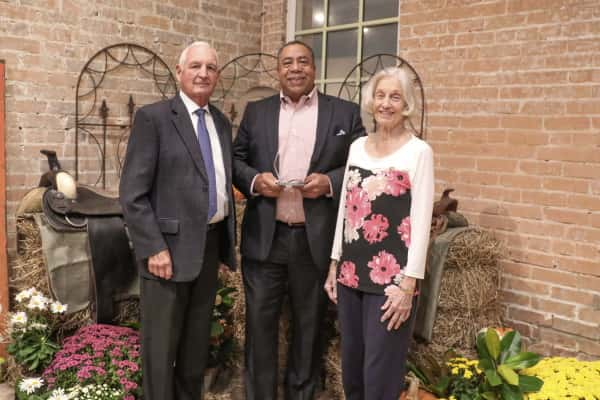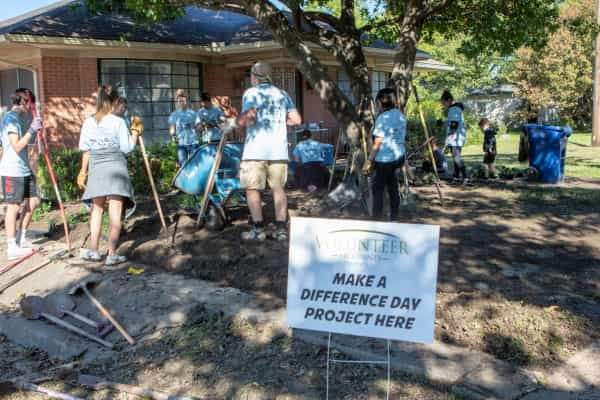 Make a Difference Day
On the fourth Saturday of October each year, we participate in the nationwide Make a Difference Day movement. The purpose is to join forces on a single day of community service.
How to Get Started
Everything takes place on our Volunteer Portal. You can browse opportunities without an account, but you'll need to register and create a profile to actually respond to an opportunity.
If you don't see anything that fits your interest and schedule, check back later as opportunities are always being added. You can also Become a Fan of any agency to get updates on their needs.
Each agency will have their own process for accepting volunteers to make sure you are a good fit for them.
Visit the Volunteer Portal