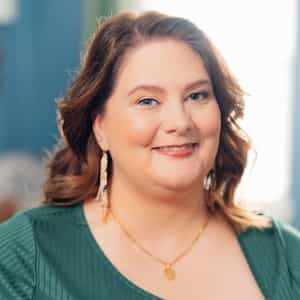 Wendy Kidd
Board Member
Wendy is the owner of Each & Every Detail, an event planning firm that has been in Collin County since 2005. Their office is located on the historic downtown McKinney square, where they help clients plan weddings, corporate events and social affairs. She is also the owner of Boss Level Engaged, which provides a cross between coaching and virtual assistant services for business owners to help them with their to-do list.
Wendy completed her Bachelor of Science degree at Texas A&M University and is a Certified Master Wedding Planner through the American Association of Certified Wedding Planners. She loves giving back to the community and has helped to plan the McKinney Dia De Los Muertos event since 2021. She is also a member of the McKinney Chamber of Commerce, the North Texas LGBT Chamber of Commerce, and the Wedding International Professionals Association.
Wendy and her family just moved to their dream home in Melissa in 2023. Before that, they lived in McKinney for 9 years and Frisco for 11 years.