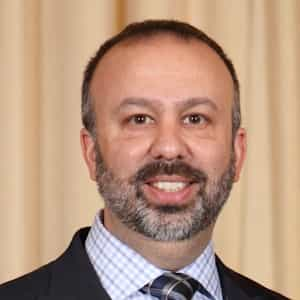 Manuel Mesa
Board Member
Manuel is Co-Principal of The NonProfit Group, which provides consulting services to nonprofits around fundraising. Before starting the consulting firm, Manuel served as Executive Director of reform/conservative synagogues, a First Tee Chapter in Northern California, and Chief of Philanthropy.
Manuel has moved around the country several times: Maryland, Florida, Georgia, California, and finally, Texas. He serves on the boards of the Dallas Hebrew Free Loan Association, In This House, and the Association of Fundraising Professionals as Treasurer.
Manuel has lived in McKinney since 2019 with his wife Rachel, their three boys, and two dogs.