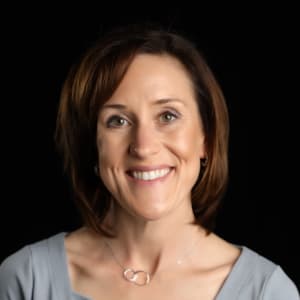 Kim Flom
Secretary
Kim Flom currently serves as Assistant City Manager for the City of McKinney with supervisory responsibilities for the Development Services and Housing and Community Development departments, as well as McKinney Main Street and the McKinney Public Library System.
Kim started with the City of McKinney in January 2020 and brought 20 years of related experience from both the private and public sectors. She holds a Master's of Public Administration with an Economic Development Emphasis from the University of Illinois at Chicago, and a Bachelor of Science degree in Landscape Architecture from the University of Wisconsin-Madison. She is a National Certified Planner, a Registered Landscape Architect, and holds memberships with the International City/County Management Association and the International Economic Development Council.
Kim and her husband, Jeremy live in McKinney with their two sons, Ethan and Hunter, a few cats, and several hermit crabs.