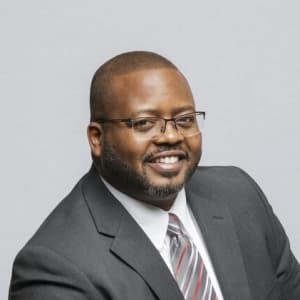 Dr. Michael A. Winters
Board Member
Dr. Michael A. Winters serves the McKinney Independent School District as Sr. Director of Administrative Services. He holds a B.S. degree in Elementary Education, M.S. degree in Educational Administration, and a Ph.D. in Educational Administration.
During his career, he has served as a YMCA volunteer coach, a committee member for the United Way of West Central Mississippi, and a board member for Central MS Prevention Services and Kings Empowerment Center.
A native of Vicksburg, MS, he resides in North Texas with his beautiful wife, Kimberly. They have two adult children, Mychal and Victoria, and a grandchild, Gabriel.