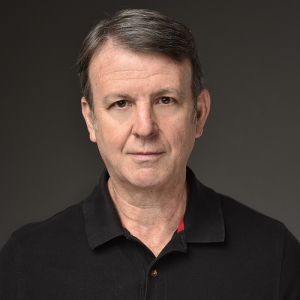 David Quisenberry
President Emeritus
David Quisenberry and his wife, Kristine, have been McKinney residents since the early 90s, with a blended family of 5 children. Four of their kids have degrees and are doing their part in making the world a better place with the fifth pursuing a nursing degree at Texas Tech.
David spent a 27 years in software development, before leaving to open a portrait studio in downtown McKinney 12 years ago. Kristine is a life long educator, with 21 years in the McKinney ISD teaching 1st grade.
David is co-founder of The Portrait Project Charity which donates large wall portraits of children fighting cancer to the families. He has also supported many McKinney and DFW charitable organizations with photography and event donations.
He holds a BBA in Computer Information Systems from West Texas State University, as well as a Master Photographer degree (Professional Photographers of America) and is a Certified Health Coach (Villanova).